CNC turning machining service at PPQ Precision Mechanical Co., Ltd
PPQ Precision Mechanical Co., Ltd specializes in CNC turning machine parts with complexity and customization according to customer requirements. Currently, we are equipped with many modern CNC lathes imported from Moriseiki (Japan).
The current CNC lathe system can meet the needs of machining mechanical parts in the range of 500×1050 mm. The accuracy can reach ± 0.005 mm, and the surface roughness is very good.
PPQ Precision Mechanical Co., Ltd CNC lathes can process a variety of geometrically shaped parts, such as round shafts, discs and cones, and other rotating parts. We can also surface CNC turning parts from the inside to the outside, threading, grooving and drilling.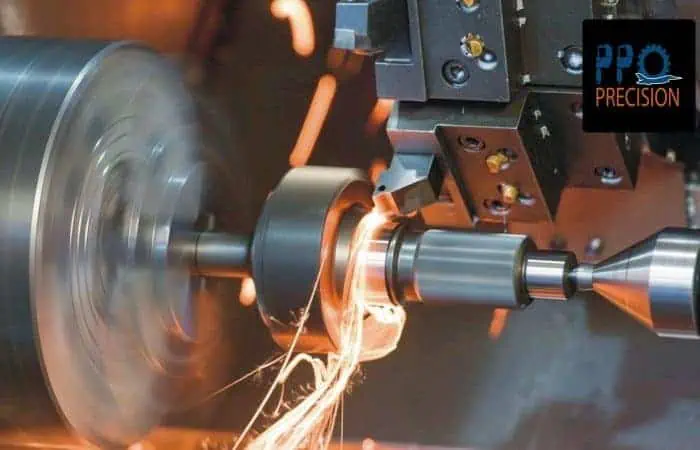 We specialize in CNC turning machine parts for US customers, mainly related to parts…of the aerospace industry. However, with a modern CNC lathe system and a team of highly skilled CNC programmers, we are confident that we can meet almost all of your CNC turning needs that require the most stringent technical requirements. ..
Therefore, when you need to process turning in large quantities and with high precision, please contact us immediately.
CNC turning processing capacity
PPQ Precision Mechanical Co., Ltd currently owns 05 Japanese CNC lathes of Moriseiki brand. This is the most modern CNC lathe on the market today.
CNC turning machining materials
PPQ Precision Mechanical Co., Ltd is committed to using materials purchased from reputable partners with import certificates and material certificates (CO-CQ).
We are capable of supplying the following material lines: aluminum, stainless steel, steel, copper….
Surface roughness standard
We provide finishing machining services of machine parts such as: changing part surface, machining to increase surface roughness, hardness and chemical resistance of manufactured parts.
Thereby, we guarantee that the surface roughness of the processed parts will meet your requirements. We would like to note that we have more than 10 years of experience meeting the surface roughness requirements of American aerospace parts and Japanese medical equipment parts.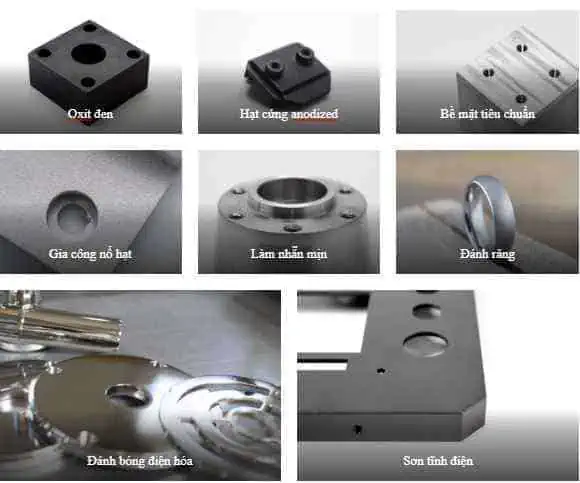 Strengths of CNC turning machining service at PPQ Precision Mechanical Co., Ltd
The modern CNC lathe system helps us to shorten the processing time thanks to the lathe system with high speed and large cutting force. High precision meets the most stringent requirements of complex parts
Its stability is great. Parts are interchangeable in the same batch
Possessing more than 10 years of CNC programming experience helps us to have a large CNC turning database. This helps your CNC turning orders be processed quickly and efficiently.
Please contact our technical department immediately for the best advice and CNC machining. Within 24 hours of receiving your design file, we will provide technical advice and quotation for CNC turning with reasonable price and top quality.