About PPQ Precision Mechanical Co., Ltd
About us
PPQ Precision Mechanical Company Limited is one of the leading mechanical companies in Binh Duong, Vietnam. With the headquarters located at… 119 Tran Van On, Dong Hoa, Di An, Binh Duong, Vietnam and has more than 10 years specialized in providing high quality CNC programming, milling and turning services for hundreds of Domestic and foreign customers include many fields such as precision mechanics, aerospace, medical equipment…
PPQ = P: Professional Service | P: Competitive price | Q: Committed quality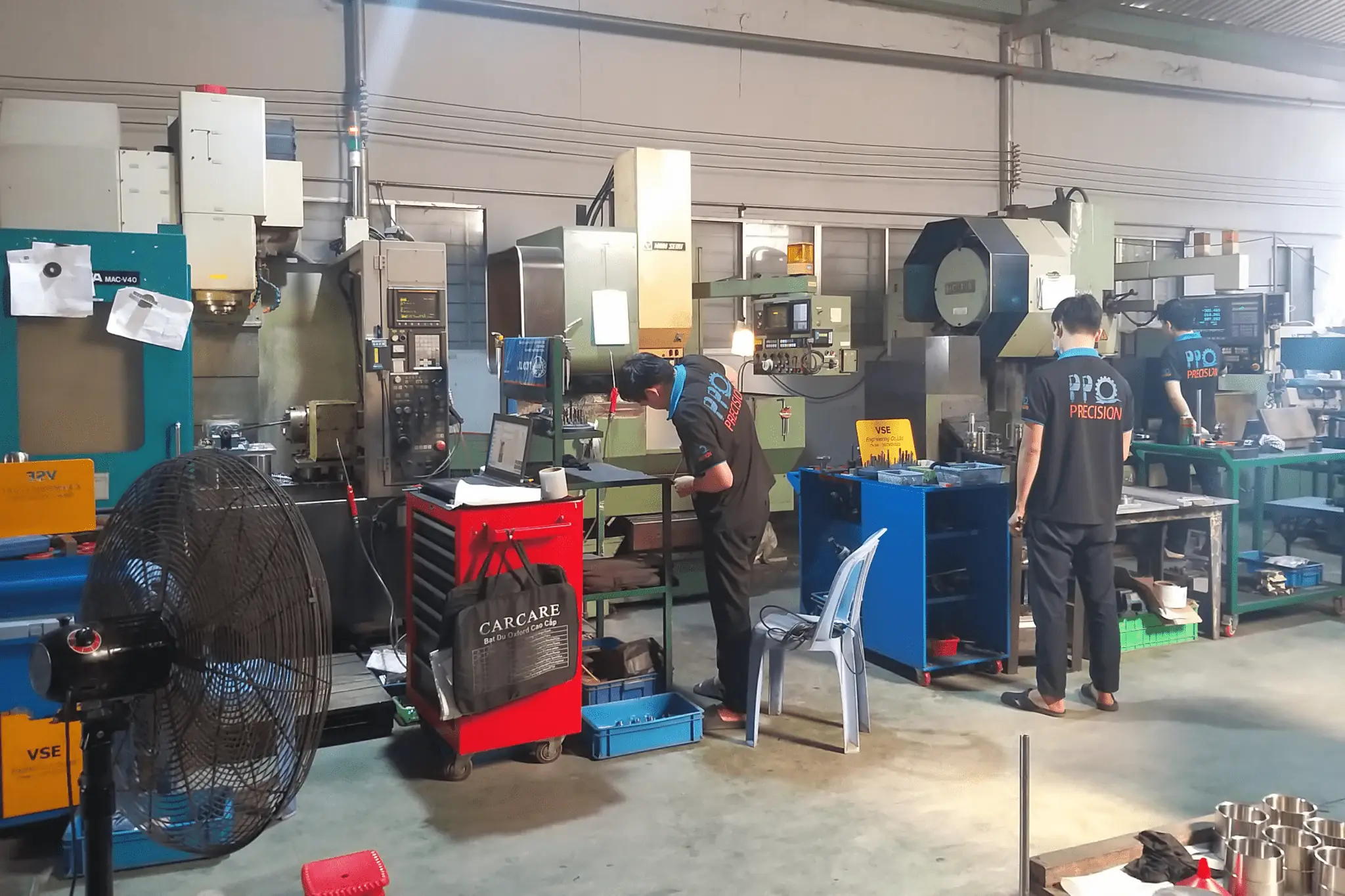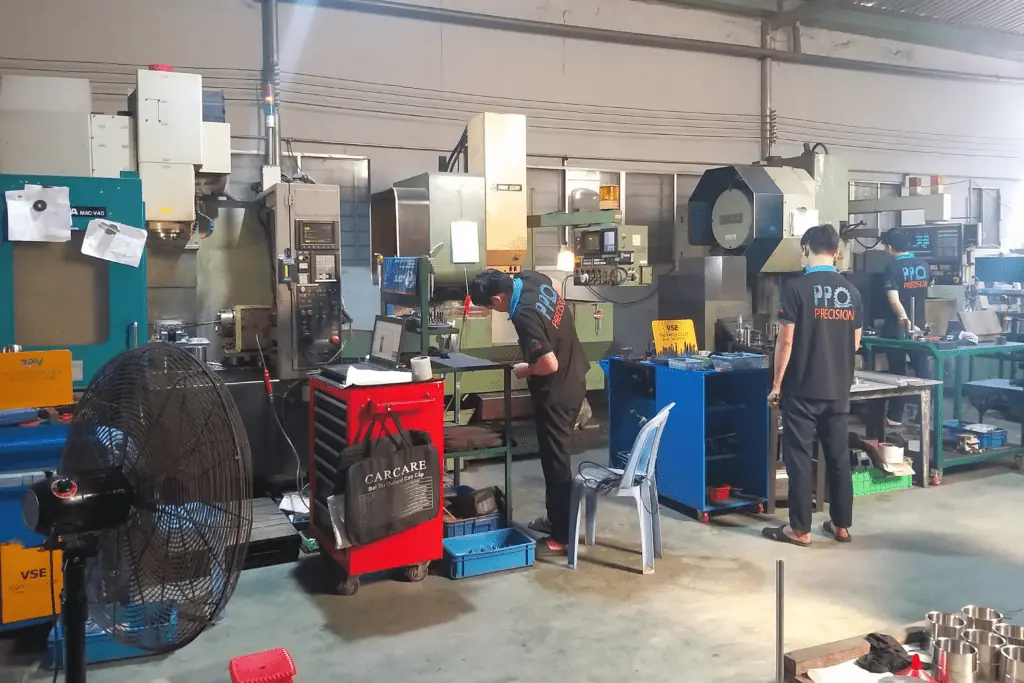 History of PPQ Precision
– We were formerly a company specializing in providing CNC drawing design and CNC programming services for 3-axis CNC machines to 5-axis CNC machines. Our customers are American aerospace and aerospace parts manufacturing companies (Noranco, Tjaerospace, Btlmachine) and Japan (Toshin-ss, Vinakyoeisteel, Showa-kk)…
– After more than many years of working with major customers from the US and Japan, we have gradually established relationships from providing CNC design and programming services to establishing the trust of customers. and are directly assigned to CNC machining the products designed by us.
From the above premise, in May 2019, we officially established a CNC machining specialist company with the name PPQ Precision Mechanical Co., Ltd.